Sustainable intensification of family farming in Peru and Bolivia
Disseminate, through a participatory scaling methodology based on a Virtual Dissemination Platform (PVD), knowledge and climate-resilient technological innovations that enhance the family production systems of the Peruvian-Bolivian Altiplano
Context of the story
Andean family farming, for centuries, has transferred knowledge from generation to generation. It currently faces the challenge of intensifying in a sustainable way, facing climate change. One way to do this is to disseminate new knowledge obtained in research and validated with adult producers. The project proposes to orient this transfer towards rural schoolchildren in the Altiplano of Peru and Bolivia (beneficiaries). It is proposed to use, as a tool, a virtual dissemination platform (PVD). This tool, linked to the internet, will allow women and men beneficiaries to strengthen their knowledge in preparation for their future role as "new farmers".
What is the Virtual Dissemination Platform (PVD)?
The implemented initiative
In the Altiplano of Peru and Bolivia, Agricultural Technological Alternatives (ATA's) were generated. As they have been validated with local families, they can be disseminated to schoolchildren in rural areas. For this, a Virtual Platform (PVD) has been structured as a dissemination tool. In it, schoolchildren have access to 57 ATAs in crops, breeding, transformation, nutrition and forestry. Students can consult them, request information, discuss agricultural or transformation issues. The technology transfer process is virtual and massive, which is novel as a Participatory Escalation Methodology.
VIRTUAL PLATFORM AS A DISSEMINATION TOOL (PVD)
The technological solution
In the rural area of the Peruvian-Bolivian Altiplano there are more than 1 million producer families. With the aim of strengthening this Andean agriculture in a context of poverty, fragility of the ecosystem, with high climatic irregularity and socio-economic restrictions; actions are proposed to disseminate successful agricultural innovations to a wider audience. The beneficiaries of the project are rural children at the secondary, technological and university levels. The initiative considers that this youth population (women and men) need to improve their knowledge, vision, and agricultural skills because they will be responsible for productive units in the future. Consequently, the strategy is based on disseminating knowledge on climate-resilient agricultural and technological innovations, based on proven methodologies through a Virtual Dissemination Platform (PVD). It is expected that new female and male farmers and innovators in their region will become leaders in transferring knowledge.
"As a PVD user, download the Worm ATA. In two years, with my parents, we raise more worms, we produce humus and I teach my companions to replicate
Results
33 agreements were concluded with rural schools, disseminating, among their students, 57 ATAs visited 3680 times by 988 registered users in the PVD (35% in Bolivia; 65% in Peru). Among the registered users there are 24 farmers, 39 researchers and 98 teachers. 38% are women. Due to the health emergency, 13 virtual and six face-to-face workshops were held, with the participation of 821 students, 38% of whom are women. In each virtual workshop there's been established an entrance test and an exit test by topic. Based on the modules and the PVD, eight ATAs were replicated by 111 beneficiaries (37% women), highlighting: potato production by sprouts, organic garden, greenhouses, earthworm rearing, dairy processing. In a contest on "propagation of native potatoes by sprouts", 54 participants (63% women) registered, managing to recover 14 native varieties in danger of being lost.


Relevant data
NUMBER OF STUDENTS - BENEFICIARIES REGISTERED IN THE PVD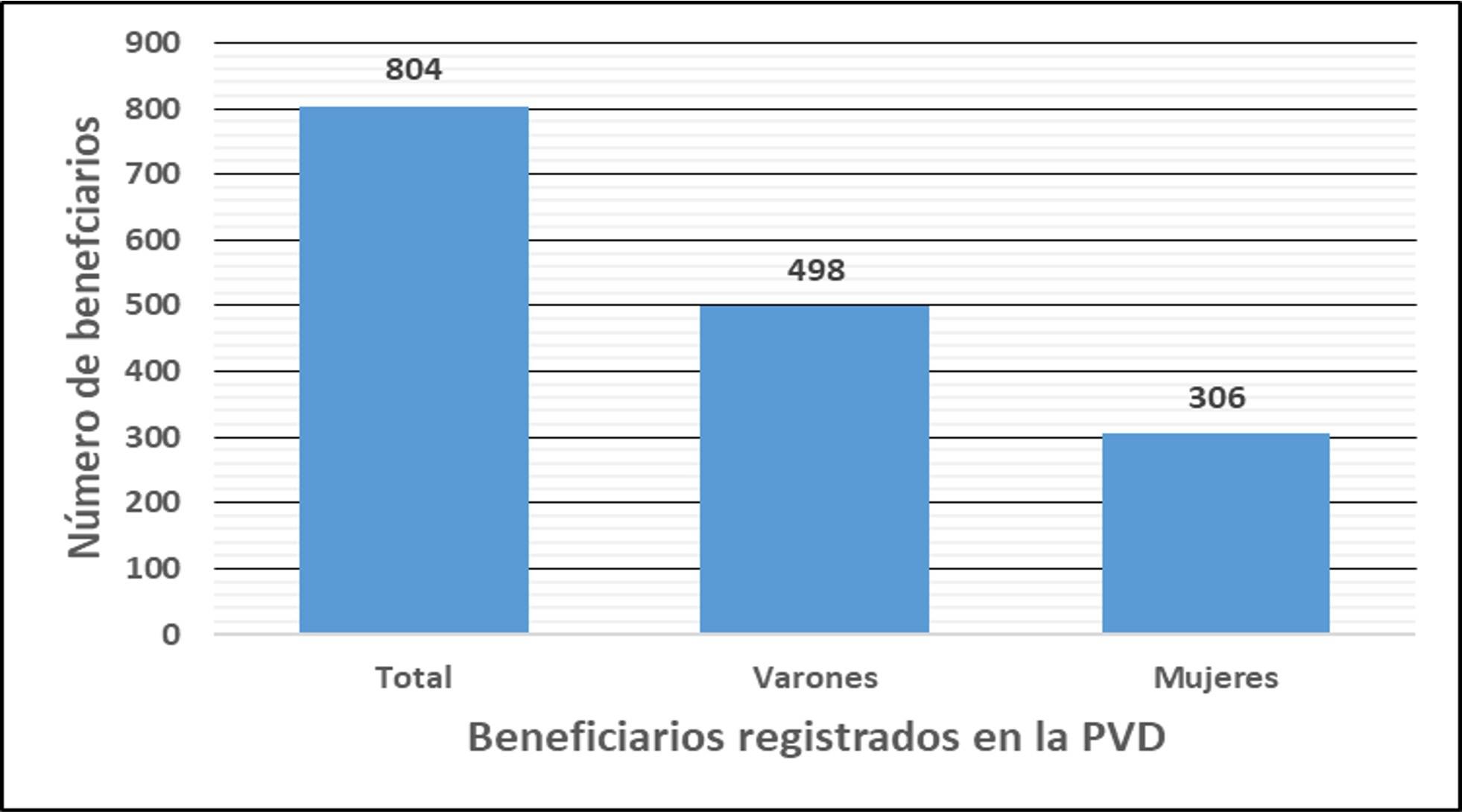 SYSTEMATIZATION OF 57 ALTERNATIVE AGRICULTURAL TECHNOLOGIES TO DISEMINATE
AGENDA FOR THE BENEFICIARIES OF THE PLATFORM, FOR REGISTRATION OF DAILY ACTIVITIES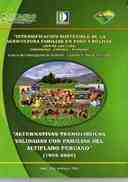 Participating Organizations